Premium Property Management in Montgomery, Alabama

Alleviate the challenges of being a landlord with services aimed to increasing your return on investment.

Discover what makes 344 Property Management your smartest and most reliable source for renting a home.

As licensed real estate agents, we offer experienced personal guidance on property investment.

Learn about our rental management services and how they can improve the value of your property.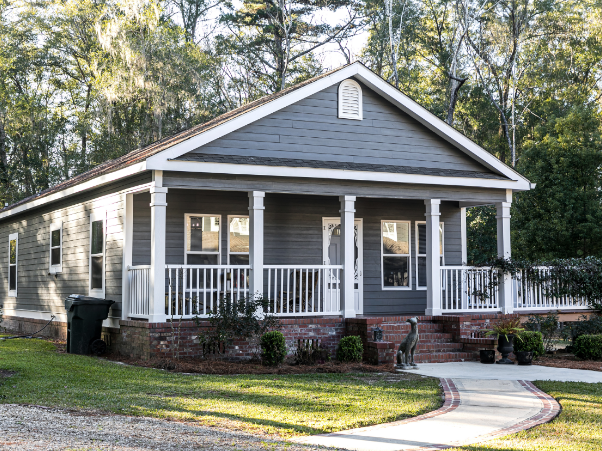 Rent My Home in Montgomery, AL
334 Property Management is your professional property management company in Montgomery, AL. As your property supervisors, we take the daily concerns of being a landlord off your shoulders. Our services go above and beyond general maintenance—the 334 Property Management team is dedicated to increasing your return on investment with our unique management systems and exceptional care.
Read more