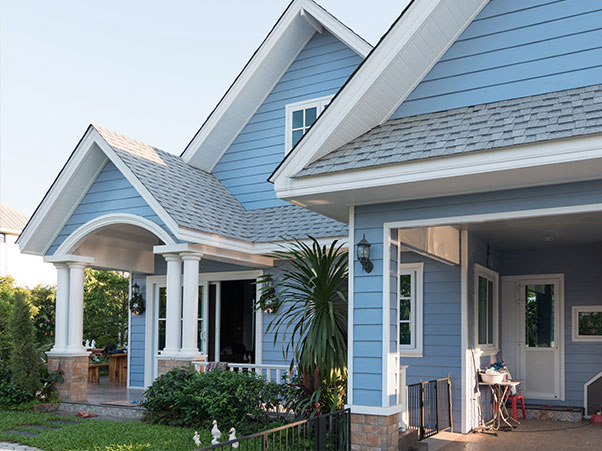 Property Investment in Montgomery, AL
At 334 Property Management, we're not only property managers, we're also licensed real estate agents! We invest in property just like you, and our real estate brokerage services are designed to maximize your returns on property investments.
Our niche lies in sourcing and evaluating premium single-family homes in Central Alabama. We make the investment process convenient and valuable for potential real estate investors. That's why 334 Property Management is your ideal choice for property management companies in Montgomery, AL. Call us today and we will be happy to represent you in making the smartest property investments possible.
Get Started with 334 Property Management
Contact us today to discuss your real estate investment opportunities.