Your Trusted Property Management Company in Montgomery, AL
334 Property Management is the professional property management firm you need. We specialize in managing quality single-family residential properties. As local residents, we're able to provide property owners with the advantage of local expertise when it comes to buying and managing Montgomery, AL properties. Learn how our differences work to your advantage.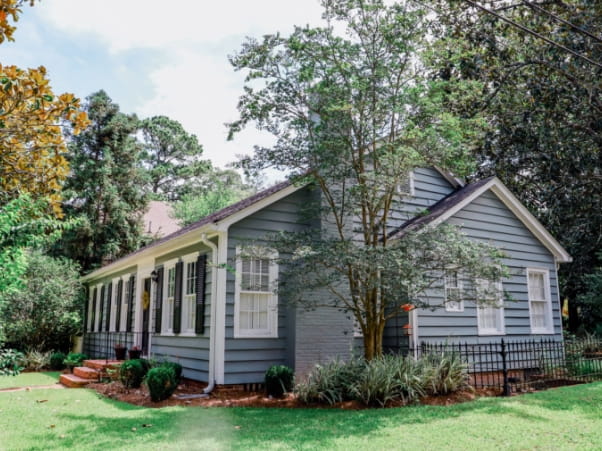 Stewardship & Responsibility
We know how to maximize investments for property owners while providing responsive landlord services and well-maintained properties for tenants. Our team of professionals has experience in all aspects of property management and we set ourselves apart by providing a personal, one-on-one brand of service to our clients.
Contact 334 Property Management today about all of your rental oversight and maintenance needs.
Contact us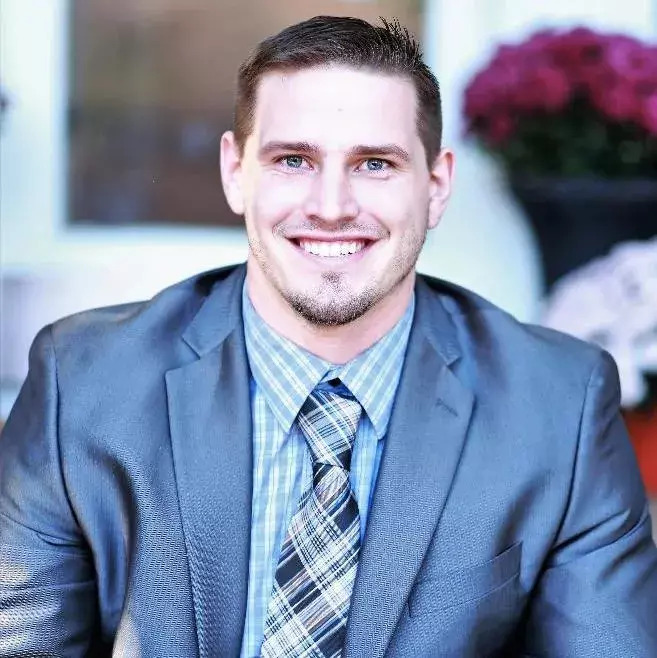 Owner/visionary
Blake Lawley
---
Harris & Atkins Real Estate
Meet the Owner
Blake was born and raised in Clanton, AL and currently lives in Montgomery, AL. His hobbies include investing in real estate, crossfit, softball, and fishing. He currently sells and manages real estate throughout the state of Alabama.
Blake played college football at the University of South Alabama and also played at Huntingdon College. He graduated from Huntingdon College with a degree in Business Administration. Blake is the sole owner for a multimillion dollar property management company that he founded and built from the ground up. His company manages over 600 properties with 6 employees and he prides himself in providing a professional service while accounting for every red cent of the multimillion dollar revenue that passes through the company. Blake is a member of the State and National Association of Realtors. As a Realtor, Blake holds himself to a higher standard of ethics.
Blake's career in real estate isn't just a job, he genuinely has a passion for real estate investing. He is constantly analyzing properties looking for undervalued properties and ways to maximize profit. Blake takes his client's interest to heart in every transaction looking to manage his client's interest as if it were his own. With all this, Blake strives to stay humble and grateful to his clients who have helped him achieve all he has while also endeavoring to advance his career and constantly expand his knowledge as a real estate professional.