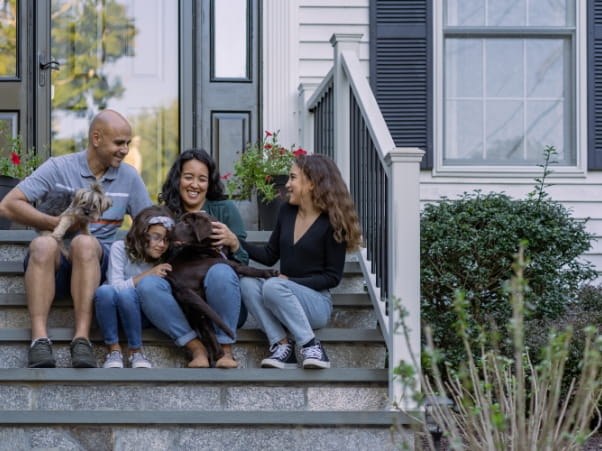 Tenantship with 334 Property Management in Montgomery, AL
With rental properties from 334 Property Management, you can rest easy knowing that your rental will receive the care it deserves. We provide exceptional service to our tenants and rental properties. Keeping our high-end properties in beautiful condition is our top priority because we know that meeting the needs of tenants benefits everyone in the long run. Tenants can enjoy the luxury of a well-maintained home and leave the tedious property care, home repairs, and general maintenance in the good hands of 334 Property Management staff. Discover the many amenities in our Resident Benefits Package that will help you make the most of your rental experience.
Get Started with 334 Property Management
Contact us today to discuss your options and get started on securing your next rental.